Tiburon Playhouse 3
40 Main Street, Tiburon, CA 94920
Guest Services: (415)435-3585
Movie Showtimes: (415)435-1234
Enjoy our new stadium-style auditoriums featuring the biggest seats and the most legroom.
All movies are now presented in digital projection and sound
Advanced ticketing through
Now Featuring - All luxury seating, beer, wine and food
Showtimes for
Print Showtimes
click showtime to purchase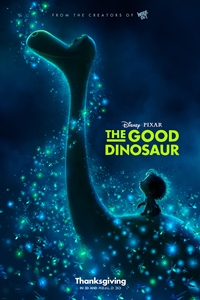 Lucas Neff , John Lithgow
Rated PG - 1 hr. 40 min.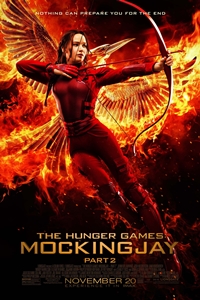 Jennifer Lawrence , Josh Hutcherson
Rated PG-13 - 2 hr. 16 min.
Ticket Prices
General Admission $10.50 (Age 12 and older**)
Children (Age 11 and under) $7.50*
Senior Citizens (Age 62 and older) $7.50
Matinee (Shows starting before 6pm) $7.50
*2 and under are free to "G" and "PG" movies only, when sharing a seat with a ticket holder.
All ages require a ticket to PG-13 and R rated movies.
*No child discount for "R" rated films.
Children of all ages will be charged full general admission for all rated R movies.
No one under 17 is permitted to attend any R-rated movie unless accompanied by their parent or legal guardian over the age of 21.
Movie tickets purchased online through Fandango include a non-refundable Fandango Convenience Charge.
---
Proudly pouring
Frank Family Vineyards, Napa Valley
Chardonnay & Cabernet Sauvignon
Special Event